Beurs van Berlage | Amsterdam
Join RDK Colleagues from Around the World
We are pleased to welcome RDK leaders and innovators to our 2022 RDK Global Summit on September 12. Seats are still available at our new location, the stunning Beurs van Berlage in Amsterdam.
Be a part of the discussion as we explore how our open source software helps create a more immersive, consistent user experience for internet, media and entertainment companies across the globe. This exclusive RDK licensee-only event will bring together industry leaders, technology innovators, and key executives of the RDK community as they share ideas, case studies, and product plans to drive customer engagement, satisfaction, and brand loyalty.
If circumstances prevent you from attending the in-person event, we are now offering a virtual live-stream, where you will be able to watch the speakers and submit questions in real time. 
Sessions include:
Presentations from leading streaming app providers
Operator Updates
Integration of Broadband apps
RDK Roadmap
Firebolt and Lightning Updates
and much more
Presenters include leaders from RDK, Sky, Comcast, Peacock, YouTube, Deutsche Telekom, Nuuday and more.
A light breakfast begins at 8:00, sessions run from 8:30 – 17:00, followed by a cocktail reception until 19:00. The live stream will be available from 8:30 – 17:00 CEST.
Please register for either the in-person event or the live stream, but not both. Email info@rdkcentral.com to update an existing registration.
This is a private invitation-only event for RDK licensees/member companies. It is not open to the general public or members of the press/analyst community. Registrations for the live-stream will be reviewed prior to sending the unique link to join.

Pedro Bandeira
VP Product & New Business, Europe
Deutsche Telekom

Jason Briggs
President & GM
RDK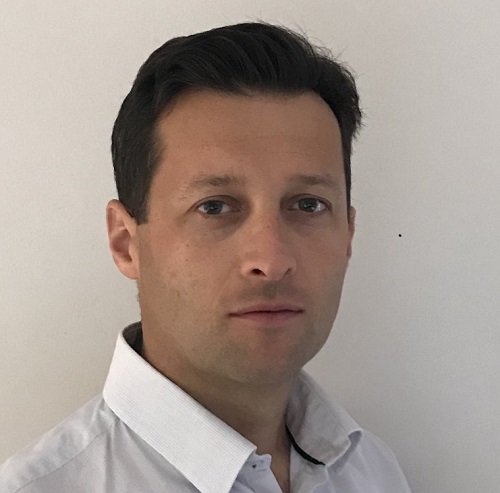 Bart Catrysse
Chief Architect Video CPE Software
Liberty Global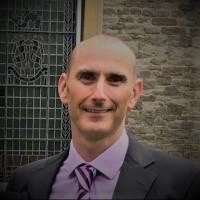 Paul Cox
Sr. Director, Software Engineering
Broadcom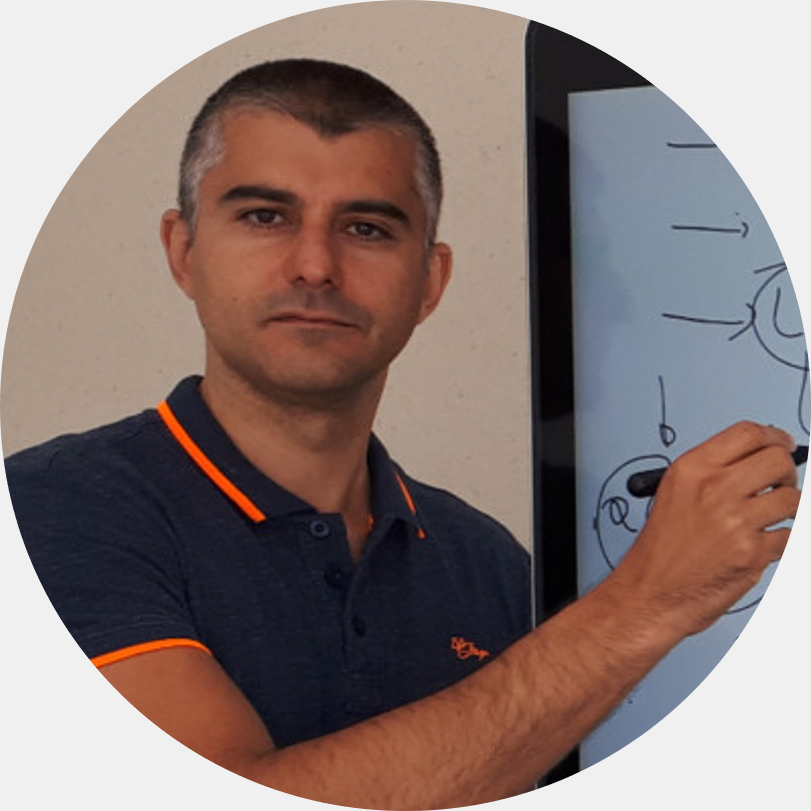 José Ramon Diaz Martínez
Director, Solution Architecture
RDK

Labeeb Ismail
SVP Global Devices
Comcast/Sky
John Jelley
SVP, Product & UX
Peacock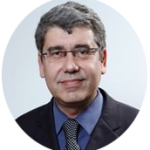 Gilberto Mayor
CEO
Beegol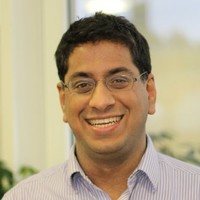 Rahul Mehra
CTO
Consult Red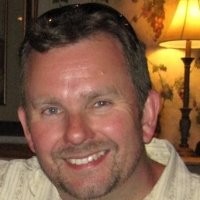 Nick Newell
Device Operations & Partner Engineering Lead
YouTube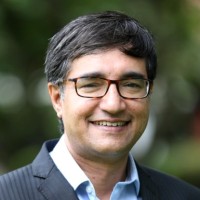 Nitin Pai
CMO & Chief Strategy Officer
Tata Elxsi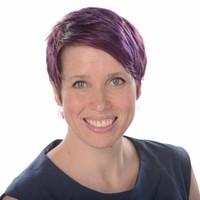 Jessica Sant
VP Entertainment Client Technologies
Comcast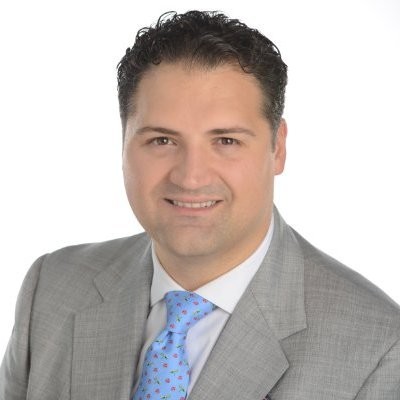 Zlatko Sator
Head of Global Partnerships & Strategy
RDK

Rob Suero
Head of Technology
RDK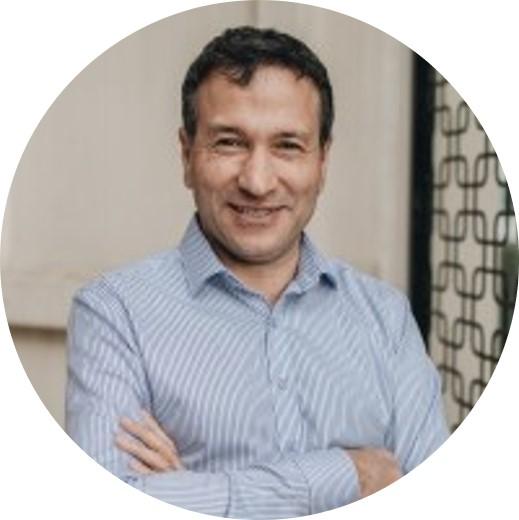 Metin Taskin
Co-Founder & CTO
Airties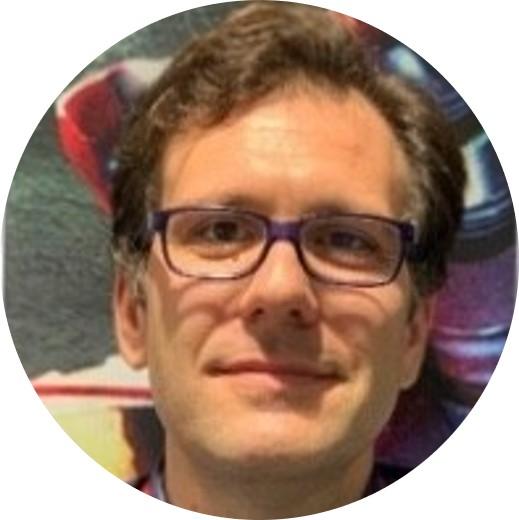 Antonio Vieira
Director, Global Apps and Discovery
Sky Portugal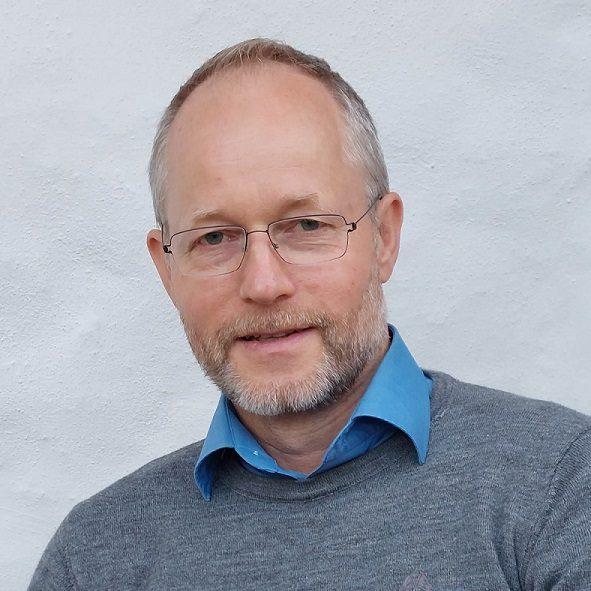 Thorbjørn Vynne
Senior Product Manager RDK MW
Nuuday