Unified Delivery of Channels and Apps.
More time is spent viewing video on the TV than any other device. Our solutions help Pay TV operators deliver ALL the content their subscribers crave.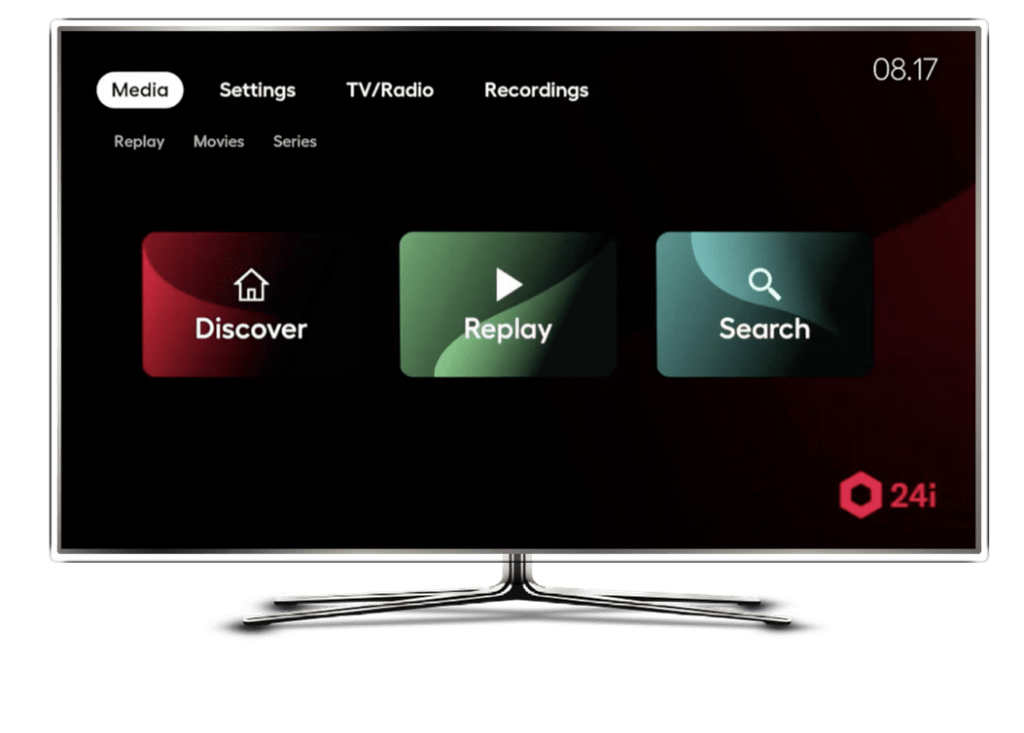 Flexibility & Control.
Operators want the flexibility to mix and match technology components while maintaining control of their brand and subscriber data.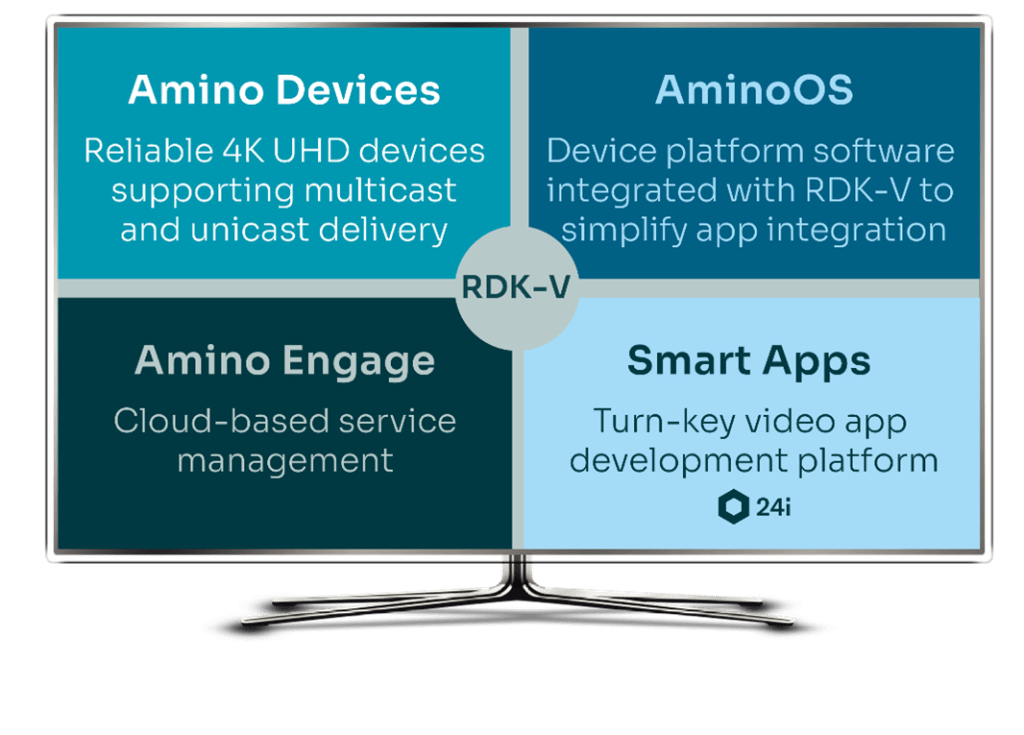 Reduced Costs and Improved Margins.
Operators are focused on reducing the cost of managing their video services.