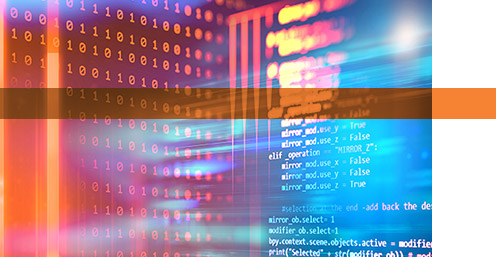 RDK features pre-integrated global streaming apps, providing operators with an easy path to offer additional content to subscribers. Firebolt™, the RDK4 application platform, accelerates the rigorous certification process required by today's leading premium video app providers, and ensures compatibility with their latest releases, eliminating the need for future updates.
Pre-integrated app store:
Today's entertainment and information environment is driven by access to a wide range of apps. RDK is pre-integrated with the Metrological® App Store, with access to 300+ apps, providing robust options at launch yet retaining control of your devices, UI, or customer data.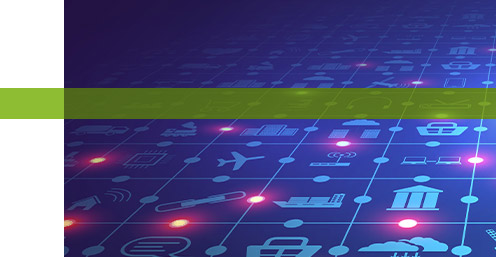 The latest RDK software simplifies app development and integration on any set top device while allowing companies to maintain complete control of their apps, device data, and customer experience. RDK4 is designed for use with Lightning™, but also supports HTML5 Web apps and native streaming video apps integrated through Firebolt™.

Lightning™, a JavaScript-based app development language, provides a lightweight, highly-efficient UI framework for app developers.

Thunder™ is our microservice hub that uses our modular plug-in architecture.