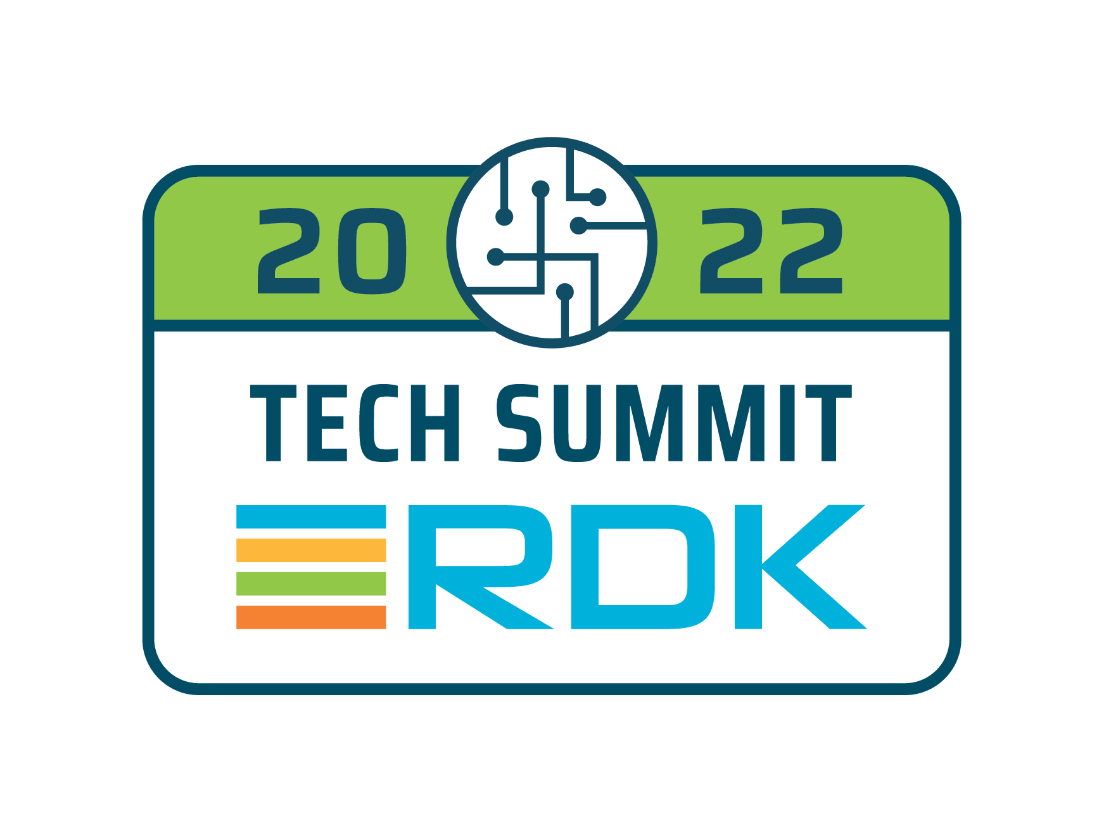 July 12–13, 2022

Hosted by Sky
Osterley Campus, Brentford, UK
Join other RDK developers from around the world for technical discussions on the latest RDK innovations. This event will be in person, with no virtual component.
This is a private invitation-only event for RDK licensees/member companies.
It is not open to the general public or members of the press/analyst community.
We reserve the right to limited registration if needed.
Join us for a live gathering of the RDK tech community
Register for one full day or two:
Single day registration: €250
Two day registration: €350
Lunch will be provided
A networking reception will be held for all attendees after the Tuesday session
Vaccinations are required to enter the UK, but are not required at Sky
Speakers and topics subject to change
Both sessions are sold out!
Tuesday, July 12 – RDK-B sessions: 
Cellular Manager
One Wi-Fi
WAN Manager
Interdevice Manager
GTest
Wednesday, July 13 – RDK-V sessions:
CEC and ARC
TV Architecture & Settings
Tiny RDK-V
Browser Alignment
Universal Video Engine

Firebolt
Cobalt DAC POC
Android Synergy
Wi-Fi Motion Detection
Telco Voice Manager
Ethernet WAN Improvements
DAC on Broadband
Advanced RBUS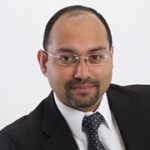 Head of Technical Operations     & Engineering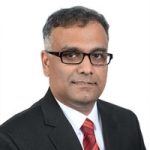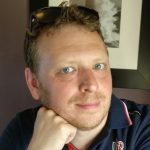 Director of RDK-B Development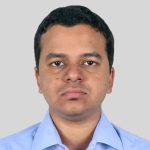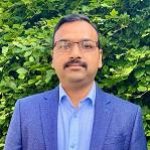 Praveen Biddappa Appachanda
Head of Software, Next Gen Video Products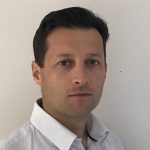 Chief Architect Video CPE Software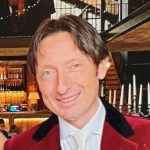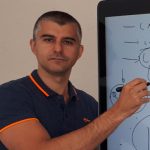 Director, Solution Architecture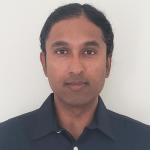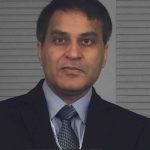 Head of Engineering, RDK Broadband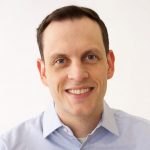 Distinguished Engineer, RDK-V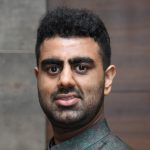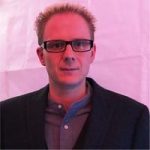 Director of Device Software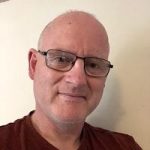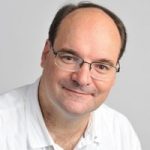 VP Architecture and General Manager, Asia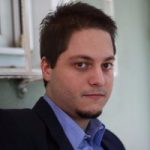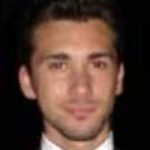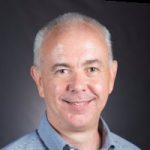 Fellow, Software Architecture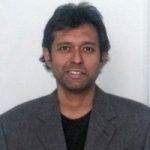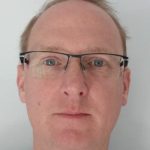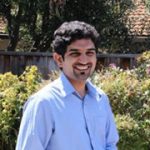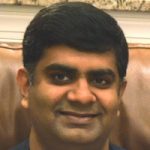 Senior Director, Video Streaming Devices & Smart TVs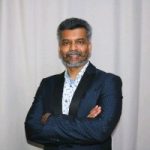 Principal Software Engineer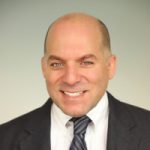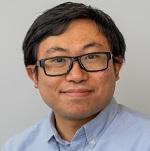 Director of Platform Engineering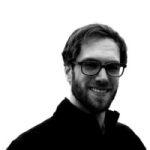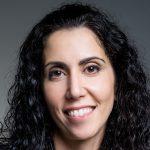 Principal Software System Architect