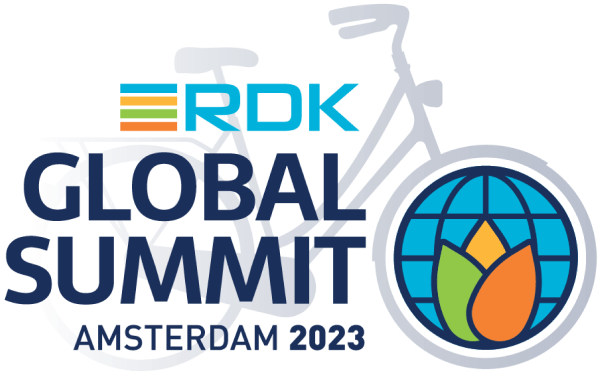 Beurs van Berlage | Amsterdam
Registration has closed for in person attendance. Please email info@rdkcentral.com if you'd like to attend.
Registration is still available for the livestream.
Join us in person or for the livestream
We are pleased to welcome RDK leaders and innovators to our 2023 RDK Global Summit on September 19, returning to the historic Beurs van Berlage in Amsterdam. For those that cannot attend in person, please join us for the livestream of the presentations.
Be a part of the discussion as we explore how our open source software helps create a more immersive, consistent user experience while providing more robust products and services for internet, media and entertainment companies across the globe. This exclusive RDK licensee-only event will bring together industry leaders, technology innovators, and key executives of the RDK community as they share ideas, case studies, and product plans to drive customer engagement, satisfaction, and brand loyalty.
Sessions include:
Access technologies and 5G
RDK Certification Suite
RDK-TV Case Study
Operator Updates
Device Automation Bus and Voice
RDK Roadmap
Firebolt and Lightning Updates
IoT and Matter
and much more
Presenters include leaders from RDKM, Sky, Comcast, Irdeto, YouTube, Deutsche Telekom (Hrvatski Telekom), Amazon, and more.
For in person attendees, coffee, networking, and demos begin at 08:00, sessions begin at 09:00. Lunch is provided compliments of Tech4Home, and the day concludes with a cocktail reception.
This is a private invitation-only event for RDK licensees/member companies. It is not open to the general public or members of the press/analyst community. Speakers and Topics subject to change.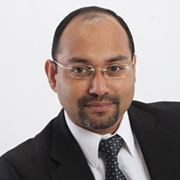 Glee Abraham
Technical Operations & Engineering
RDKM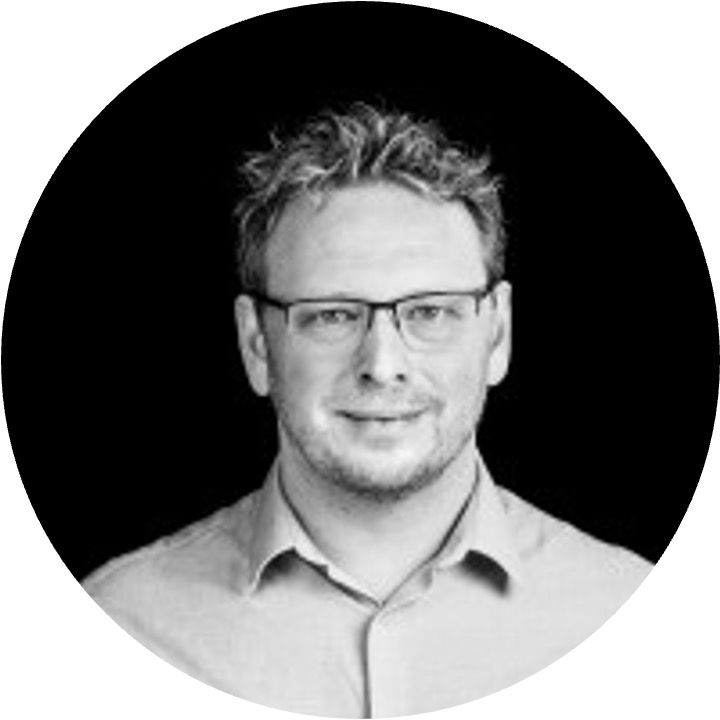 Alex Ball
Director of RDK-B Development
Deutsche Telekom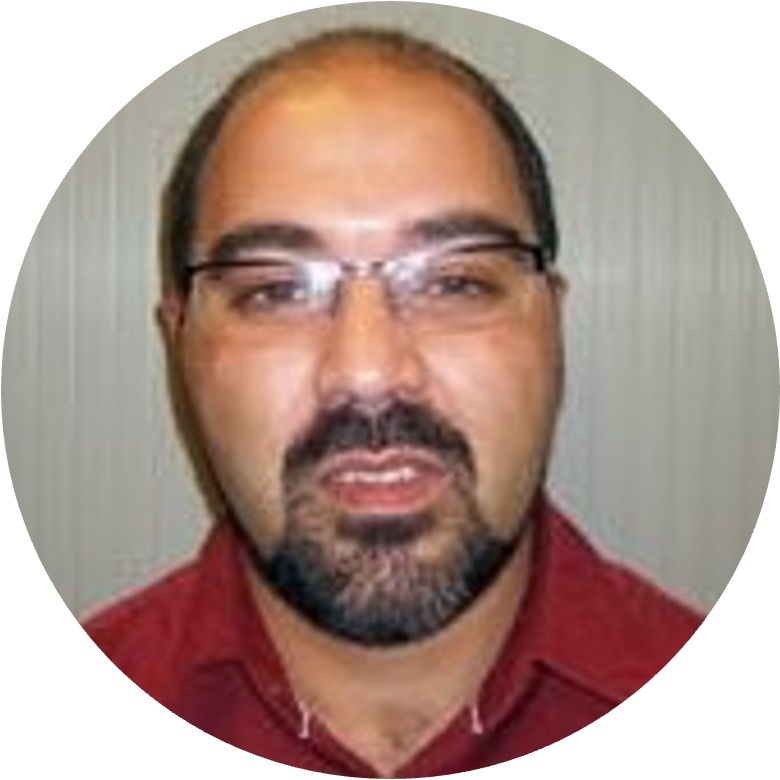 Aziz Bohoudi
VP Entertainment Technology
Liberty Global

Jason Briggs
President & GM
RDKM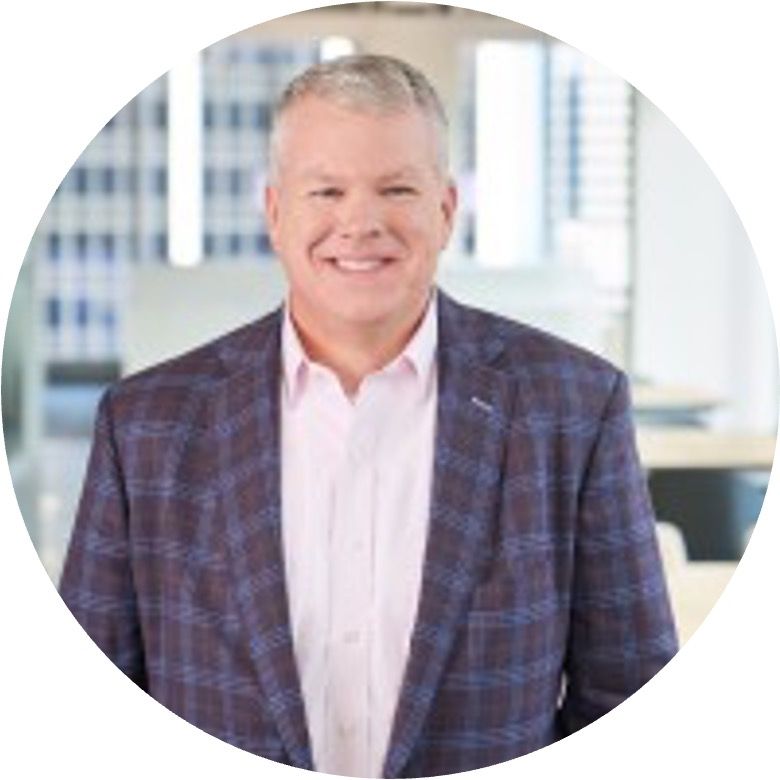 Bill Condon
VP, Enterprise Sales & Partnerships
Xumo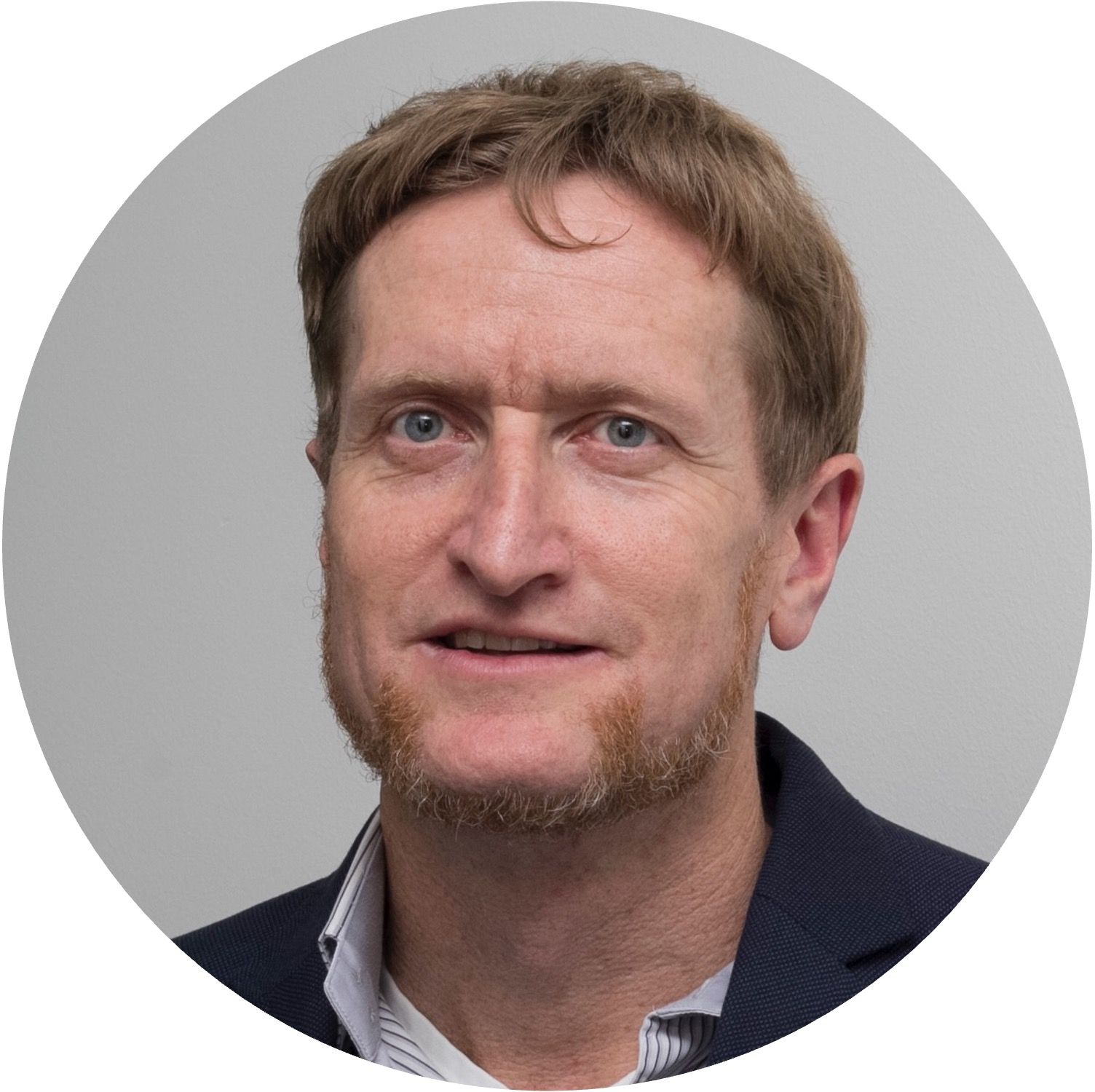 Bruce Curtin
Product Director
Irdeto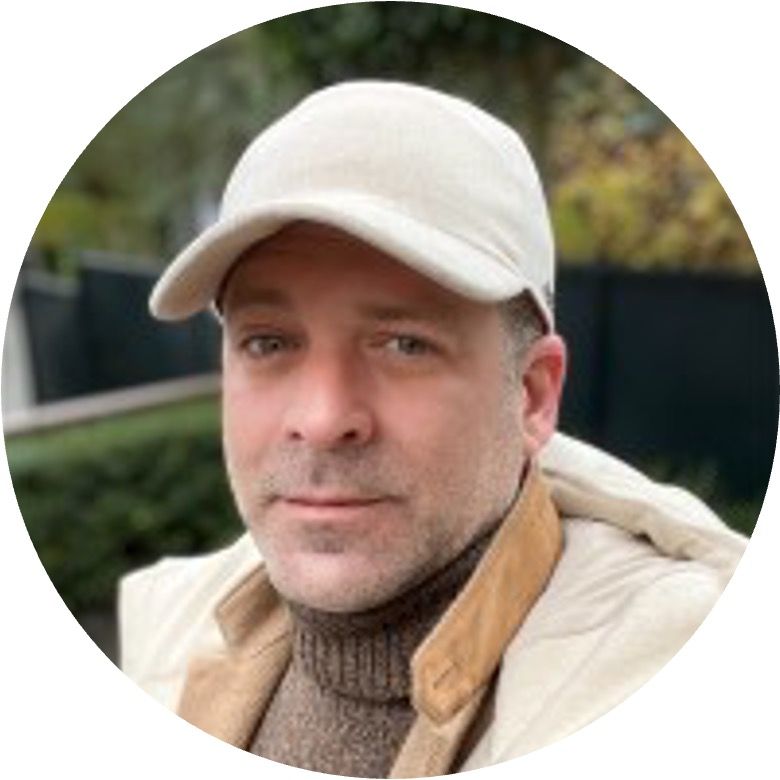 Albert Dahan
Fellow
Comcast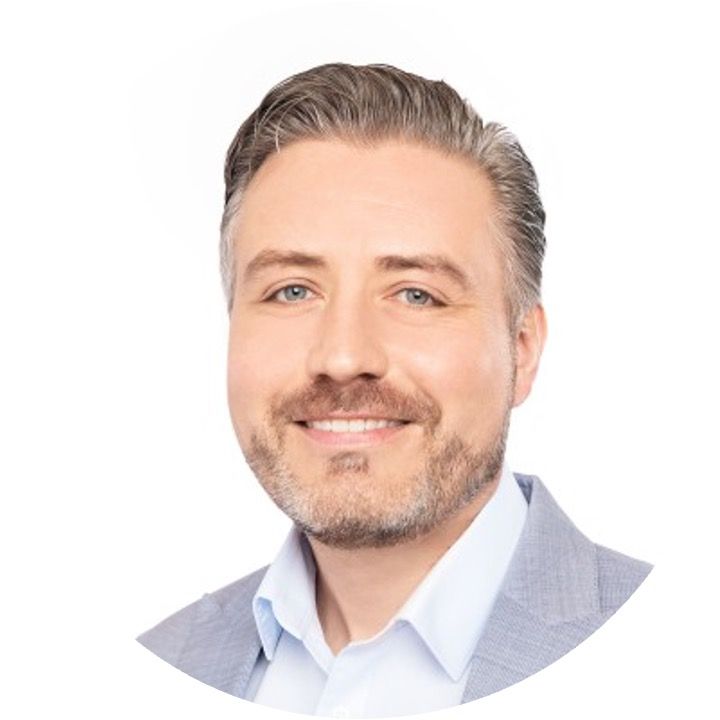 Brendan de Bruijn
Business Development
RDKM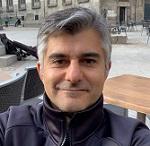 JOSE RAMON DIAZ MARTINEZ
Director, Solution Architecture
RDKM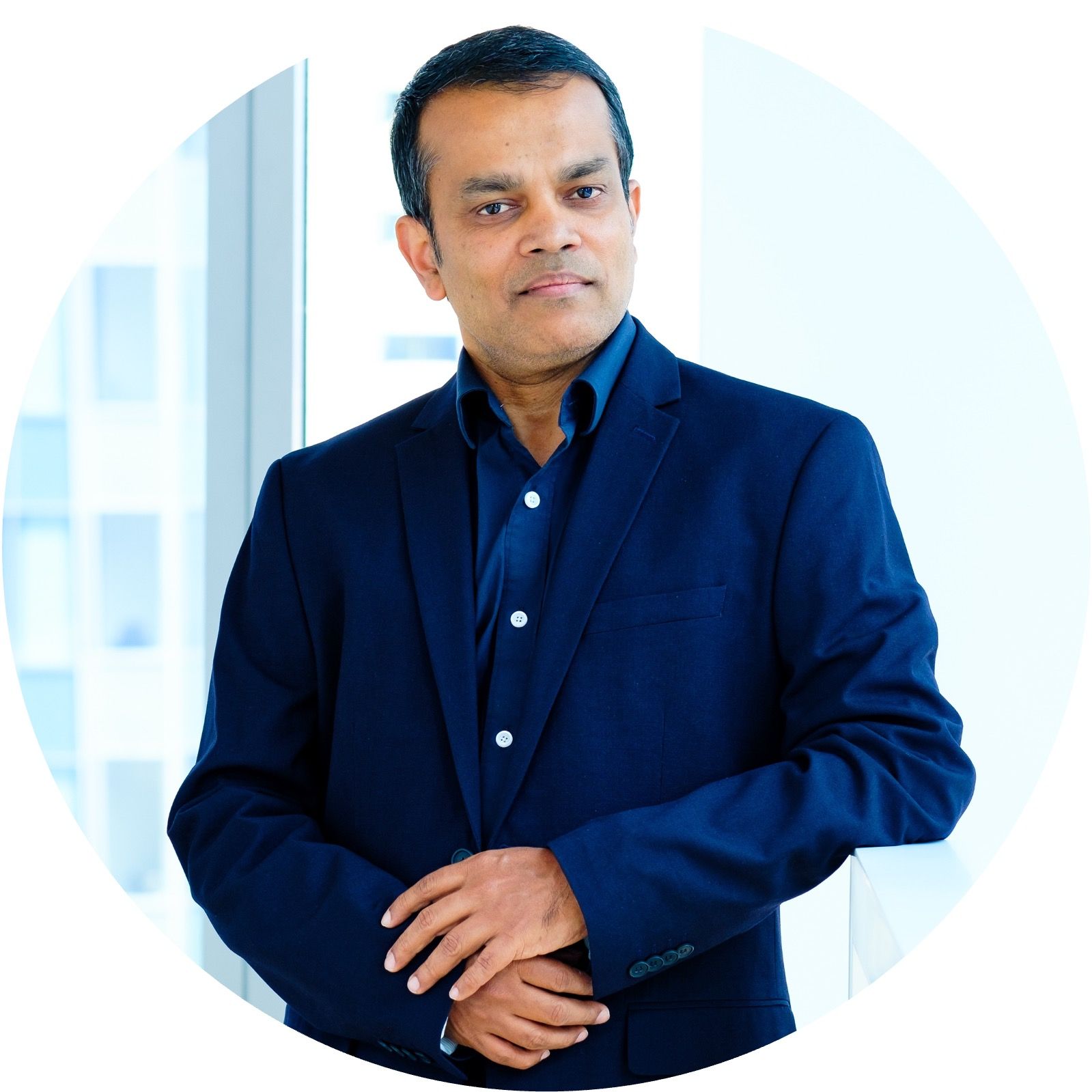 Asad Haque
Exec. Dir. Security Architecture
Comcast
Labeeb Ismail
SVP Global Devices Software
Comcast/Sky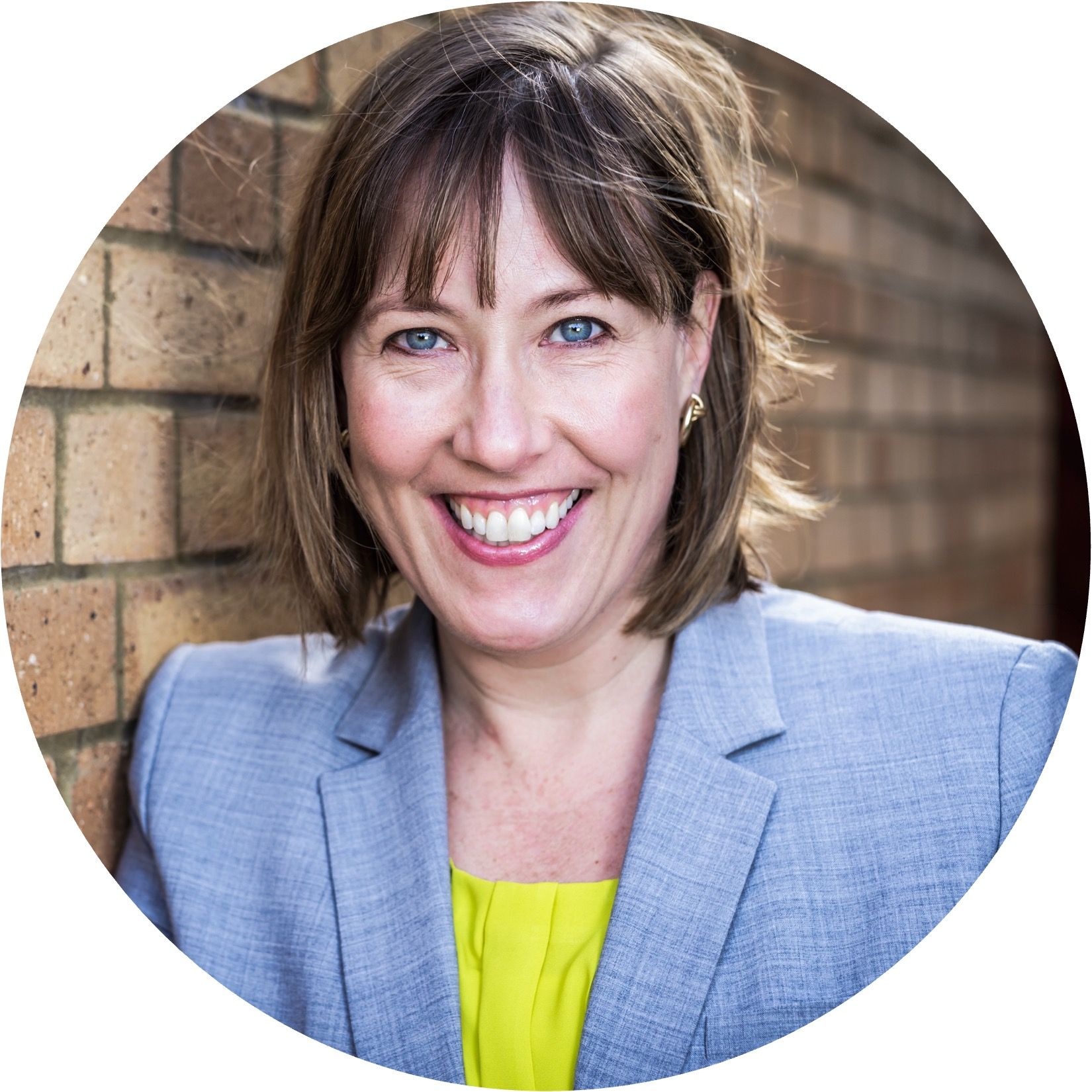 Lauren Kisser
Director, Living Room AI, Science and Tech
Prime Video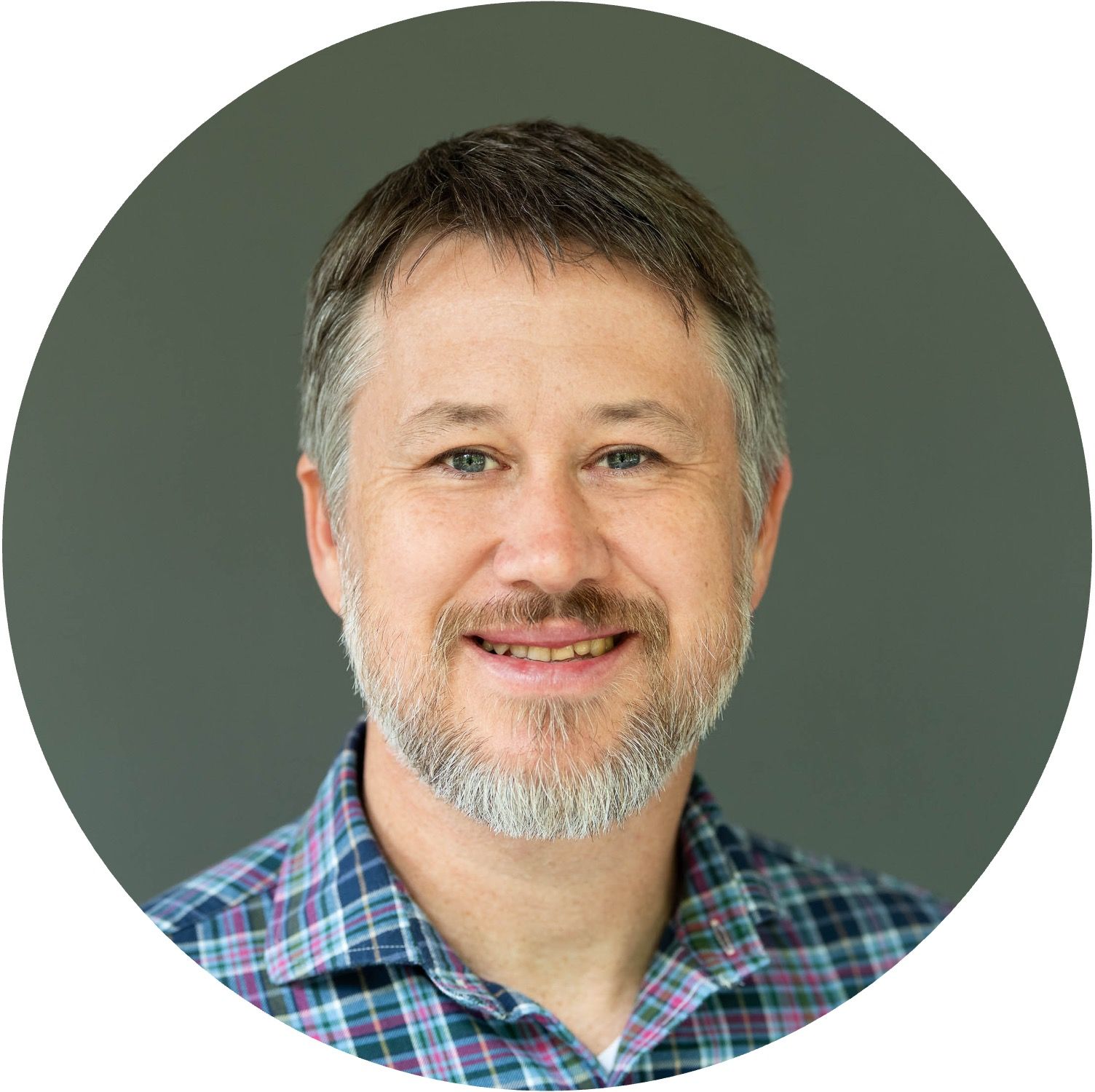 Russell Leake
Executive Director Architecture
Comcast Technology Solutions

Nick Newell
Global Head of Partner Solutions
YouTube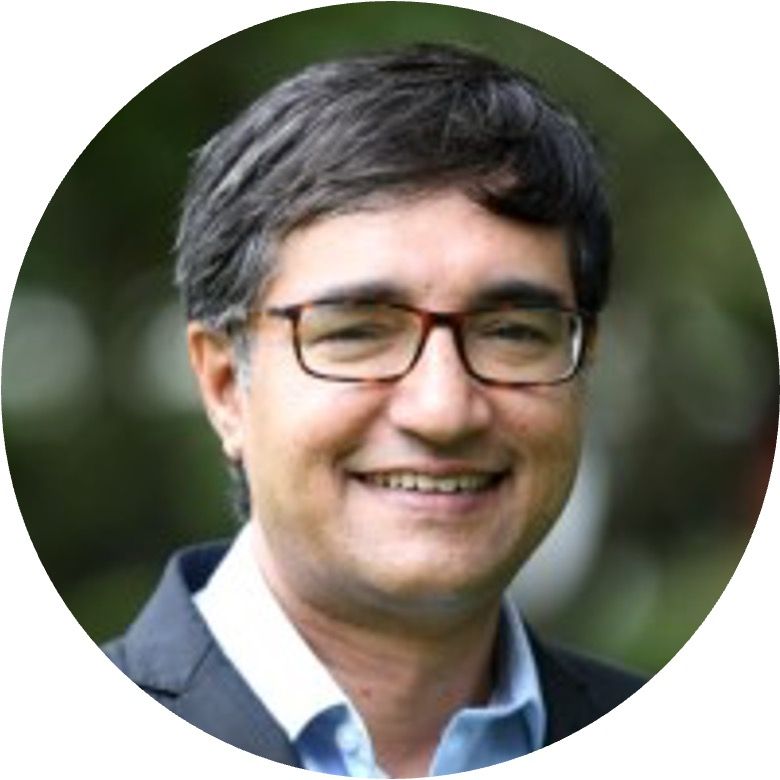 Nitin Pai
CMO and Chief Strategy Officer
Tata Elxsi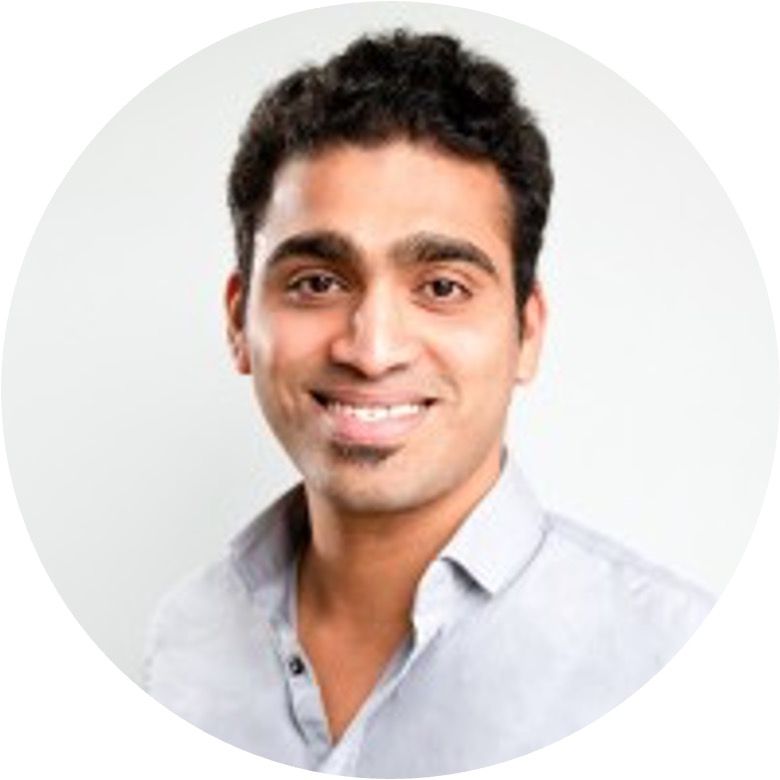 Mehaal Rai
Sr. Director, Content Partnerships
Metrological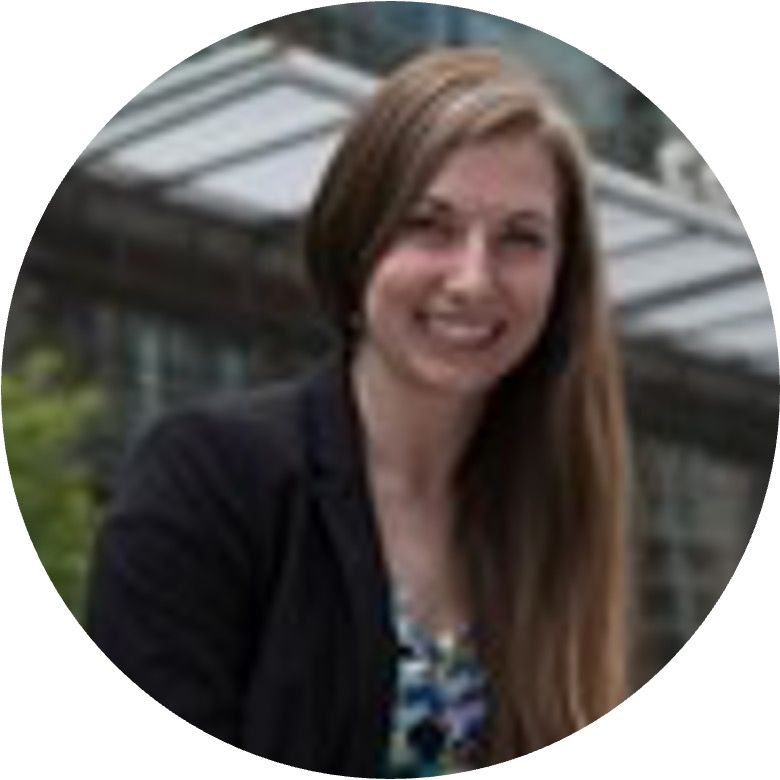 Emily Rautenberg
UX Engineering Lead
Comcast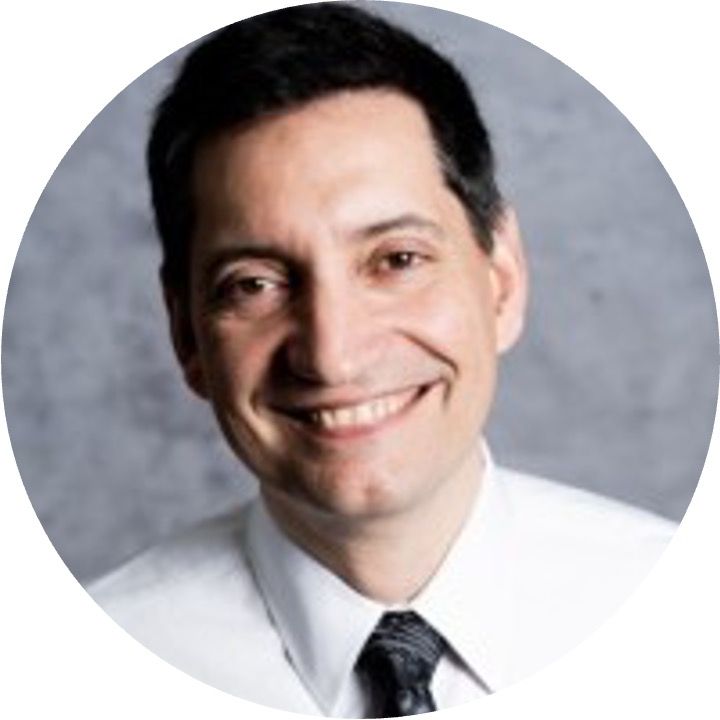 Stephane Renaud
Director of Product Technology Marketing
MediaTek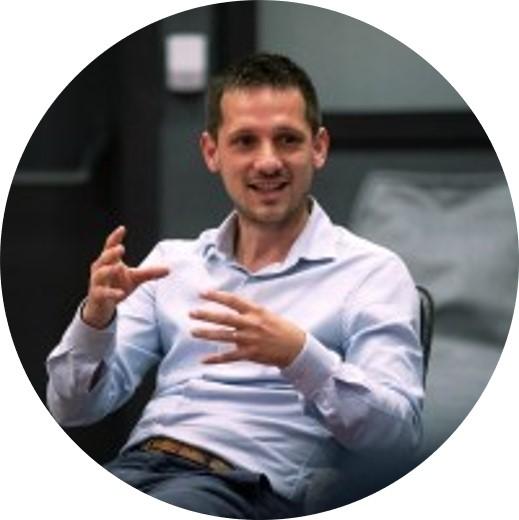 Ivan Runje
Product Management Sector Director
Hrvatski Telekom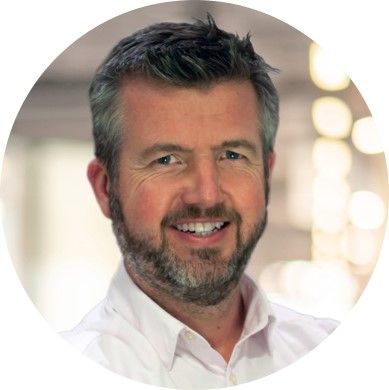 Steve Russell
VP, Video Entertainment Solutions
Irdeto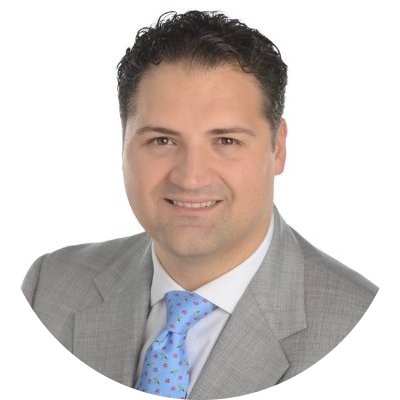 Zlatko Sator
Global Partnerships & Strategy
RDKM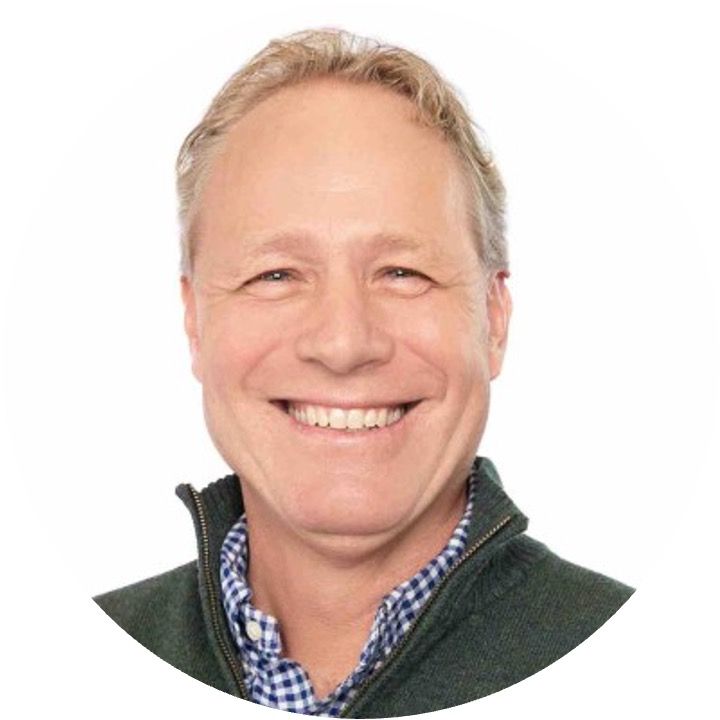 HJ Smith
RDK Product Partnerships
RDKM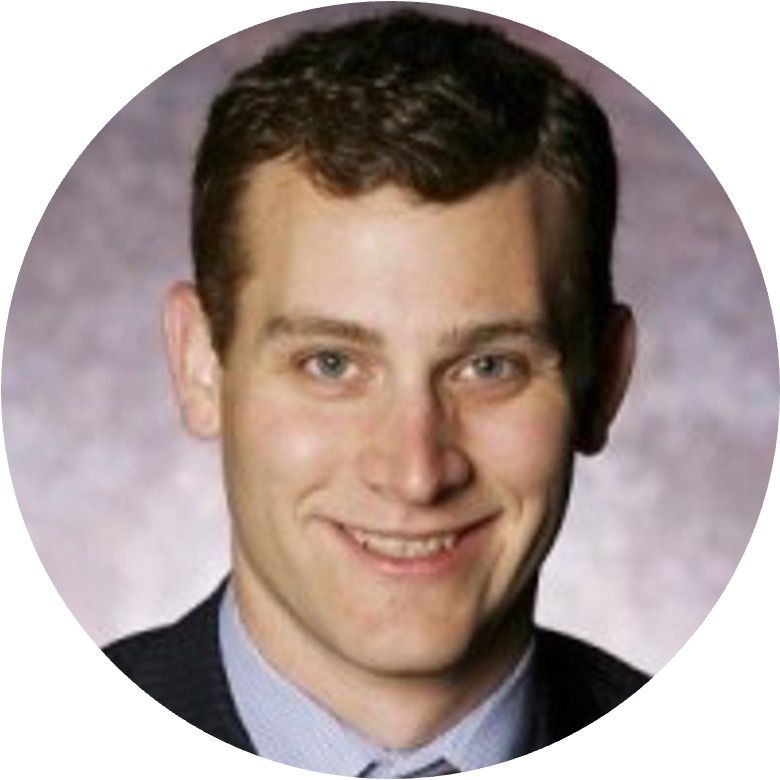 Jonathan Temlock
Head of Business Development - Alexa Voice Service
Amazon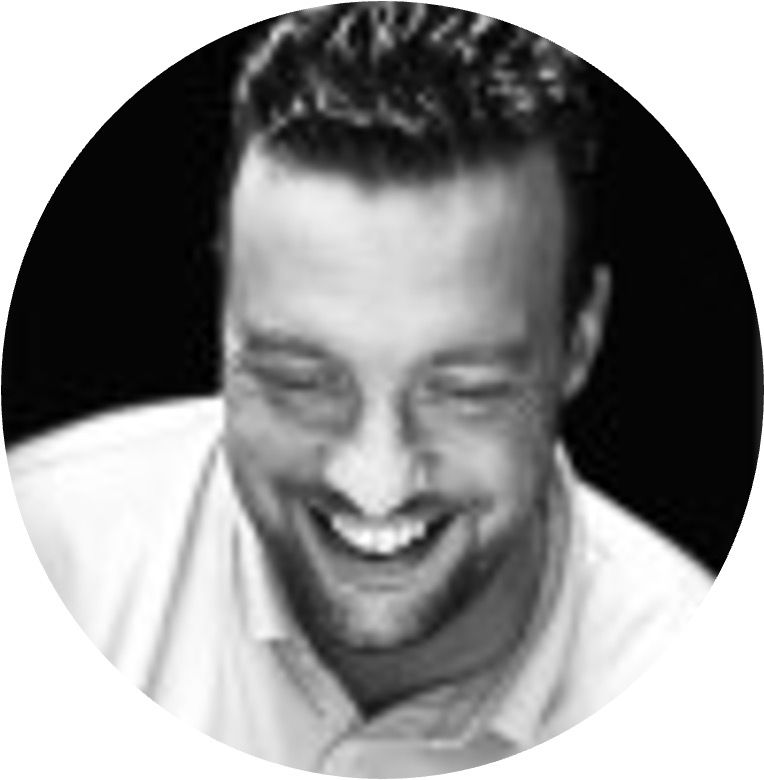 Oscar Uitenbroek
Director, Product Development
RDKM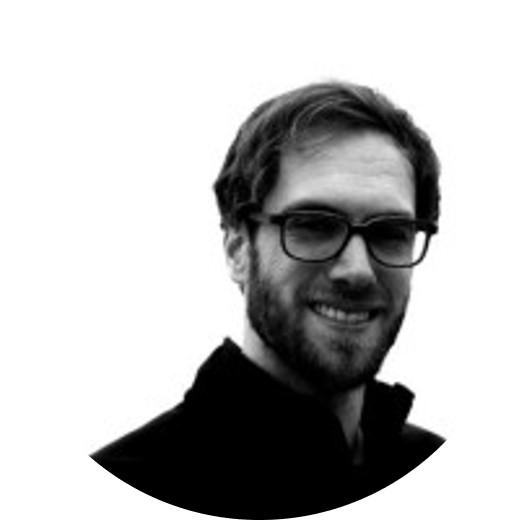 Wouter van Boesschoten
Executive Director
Comcast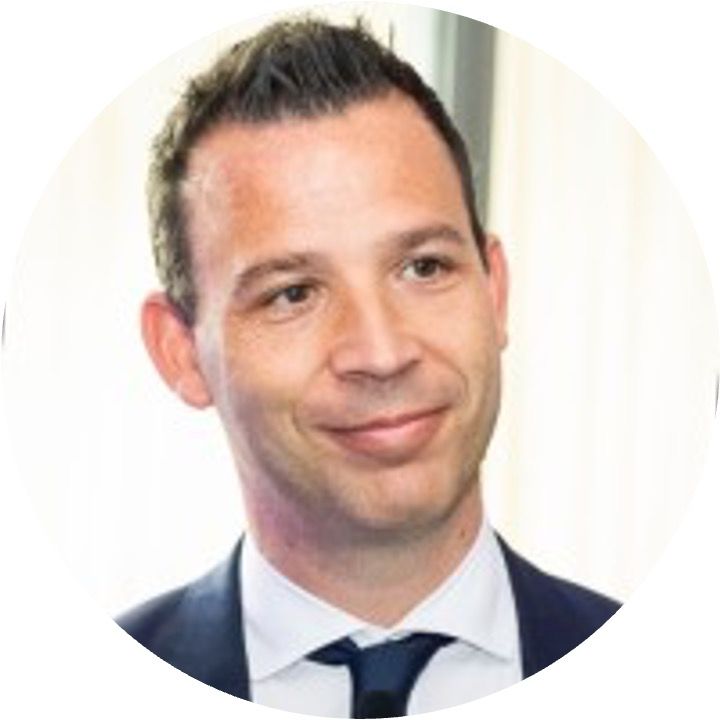 Chris van der Linden
Director, Entertainment Platforms
Liberty Global