As a proud member of RDK, QA Cafe leads the industry by driving interoperable, quality RDK-B implementations with its fully automated test platform, CDRouter.
CDRouter gets your Wi-Fi Routers to market faster!
CDRouter is the industry standard in testing home and business Wi-Fi routers. For RDK developers, it is the quickest, easiest way to fully test your implementations at every stage of your product lifecycle and go to market with your RDK-B based solutions faster than ever before.

The all-in-one test solution for Wi-Fi Routers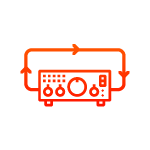 Simplify your test setup with a completely simulated DOCSIS network
There's no need to provision all of the components necessary to test your networking devices. CDRouter simulates everything you need including DHCP, TFTP, ToD, SNMP NMS, TR-069 ACS, USP Controller, and log server. Just connect through any CMTS and start testing.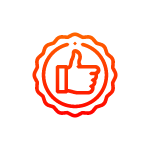 Gain comprehensive pass/fail test coverage out of the box
With thousands of feature, performance, and scalability test cases designed specifically for RDK-B based Wi-Fi gateways, CDRouter is an indispensable tool for design, deployment, and regression testing. There's no need to code your own tests, and they work for you, right out of the box with clear pass/fail metrics. Let CDRouter handle the complexity, so you can focus on differentiation.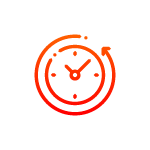 Save time with fully automated testing that works with your CI processes
CDRouter streamlines your process at every stage of development with a fully-automated test platform that works with your continuous integration, a robust API, and simulation that removes the need to procure and configure network resources for testing. CDRouter eliminates human error and ensures you are running the same tests and configurations every time.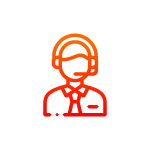 Get access to world class, expert support
Our support team is dedicated to helping you build better products. With decades of experience in the broadband and computer networking fields, we have a deep knowledge of industry standards and protocol behavior. In addition, QA Cafe works with hundreds of service providers, vendors, device manufacturers, chipsets and standards bodies to make sure we add the most important features for now and the future.