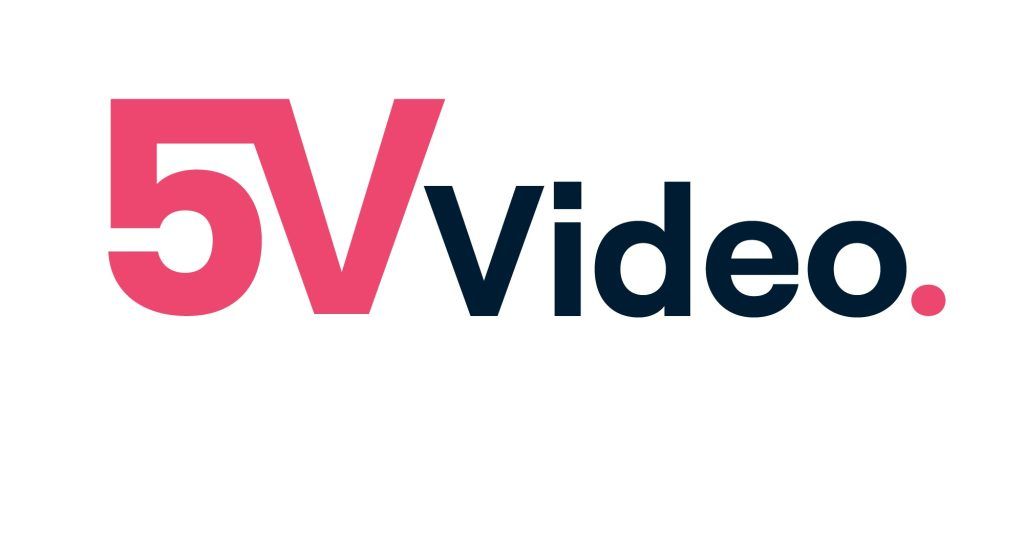 Find the people who make entertainment a force for good in the world.
At 5V Video we're masters at scaling teams in cutting-edge tech across the video technology industry. The teams we build are creating technology that is enriching the lives of consumers across the world and pioneering the ways in which we access video content.
We help our partners find top talent by focusing on what we do best. While we don't claim to be experts in everything tech, we excel in six core areas and specialise in key job titles. This allows us to have an unparalleled understanding of the video tech landscape and how to source the best talent for our partners.
Full Stack Development (RDK)
Mobile Development
Embedded Development
DevOps
Quality Assurance
Cloud Engineering
Front end development (including Lightning)
5V Video Presents RDK Unplugged:
Welcome to "5V Video Presents RDK Unplugged," we're diving deep into the dynamic world of the RDK offering a front-row seat to how RDK is reshaping the game.
During this series we peel back layers, revealing the future that RDK holds. With insights from the inside and interviews from the experts who have witnessed firsthand the technology's evolution and how its driven forward pioneers in the industry.
Catch our episode with Labeeb Ismail of Comcast: