About Us
Cisco provides complete RDK solutions to help service providers deliver next generation platforms and services to market quickly:
Full-stack solutions with all needed software components to deliver a comprehensive video experience
Software development and optimization services addressing service providers' requirements
System integration services including program and vendor management, system design, end-to-end integration, and testing
Integration on multiple hardware platforms
End-to-end video offering spanning client, network, and cloud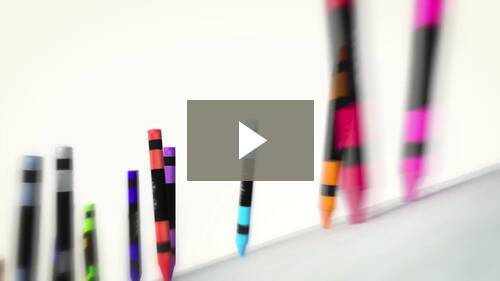 Cisco's leadership in bringing RDK-based products to market is showcased through a number of customer projects:
NBC – CPE for employees including DVR, VOD, and an HTML5 EPG as part of a full Videoscape solution for the 2014 Winter Olympics
Leading European Telco – RDK on the Cisco ISB8k IP-STB was delivered to support the world's first all-IPv6 video deployment
North American MSO – Enabling the transition to IP clients by integrating their user experience with an RDK-based IP-STB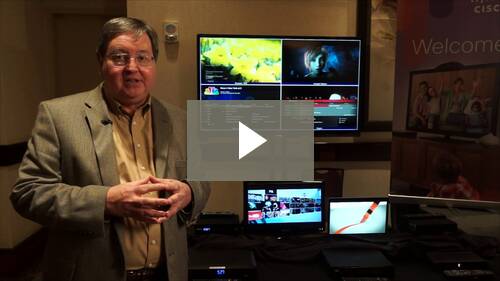 INTX RDK Demo
At INTX 2015, Cisco will show how it is providing an outstanding, personalized experience while transforming the way TV works.
As part of its Cloud Powered Home Experience, Cisco will demonstrate several Videoscape Infinite solutions. Together these solutions address the peer values that today's broadcasters and content service providers consider key to success; delivering a captivating user experience and gaining agility with a cloud-powered thin RDK client architecture.
These values form the basis for the following series of demo themes that Cisco will be presenting:
Cloud enabled UX capabilities
Cisco will demonstrate a couple of go-to-market UX options on managed and unmanaged devices. Between them, they enable services providers to deliver a simpler, yet richer user experience across the device ecosystem and deploy new services faster.
Real-time UX Updates
Cisco will show how service providers can use the Cisco Analytic tool to gain valuable data on how users interact with the EPG and then edit metadata in the cloud with an immediate impact on the client's UX.
Frequent Service Upgrades in the Cloud
Cisco will demonstrate its application framework with a modular architecture on top of the RDK platform. It enables service providers to support life-cycle management of applications so they can perform frequent software service upgrades across the device ecosystem.
Fast, Low Cost, Services Launches
Cisco will present its Videoscape Infinite Video "as a Service" (aaS) offering, that allows service providers to launch on-the-go video services at the speed of now.
End-to-End Cloud-Based DVR Experience
A demonstration of the Videoscape Infinite DVR solution will show how Cisco is giving service providers a flexible backend to deliver new multiscreen recording and playback experiences with reduced customer support costs.